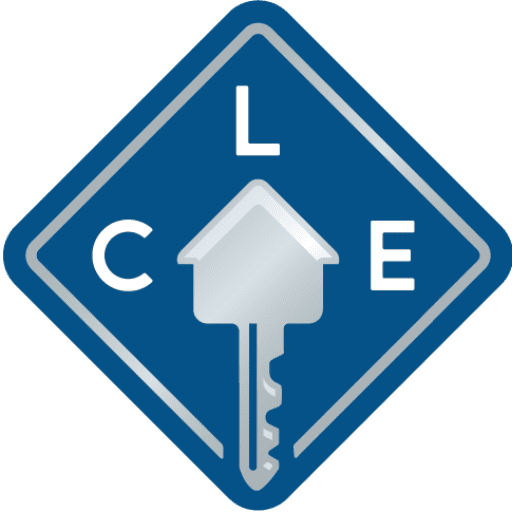 OHIO'S PREMIER INSPECTORS
CLE HOME INSPECTOR IS THE AREA'S PREMIER OHIO STATE LICENSED HOME INSPECTION COMPANY. WHEN ONLY THE BEST WILL DO – CONTACT CLE HOME INSPECTOR!
OHIO STATE LICENSED – CERTIFIED – EXPERIENCED
CLE HOME INSPECTOR
LOCALLY-OWNED
FOCUSED ON OUR CLIENTS
Welcome to CLE Home Inspector, my name is Chris Logar, owner, operator, and lead inspector. We are a locally-owned home inspection company. This is not some cold corporation – we are your neighbors.
It is our mission to provide our neighbors with the most comprehensive inspection possible. We do this through our extensive qualifications, knowledge, and certifications that truly set us apart from other inspection companies. But in addition to this, I have years of hands-on, real-world experience working on homes with my own two hands – learning things about your house that can't be taught in a textbook.
We understand the frustrations that come along with buying and selling your home. That is why we provide you with as much information – and the best information – possible about your property. So if you are looking for the premier home inspectors, you have come to the right place – contact us today for YOUR home inspection!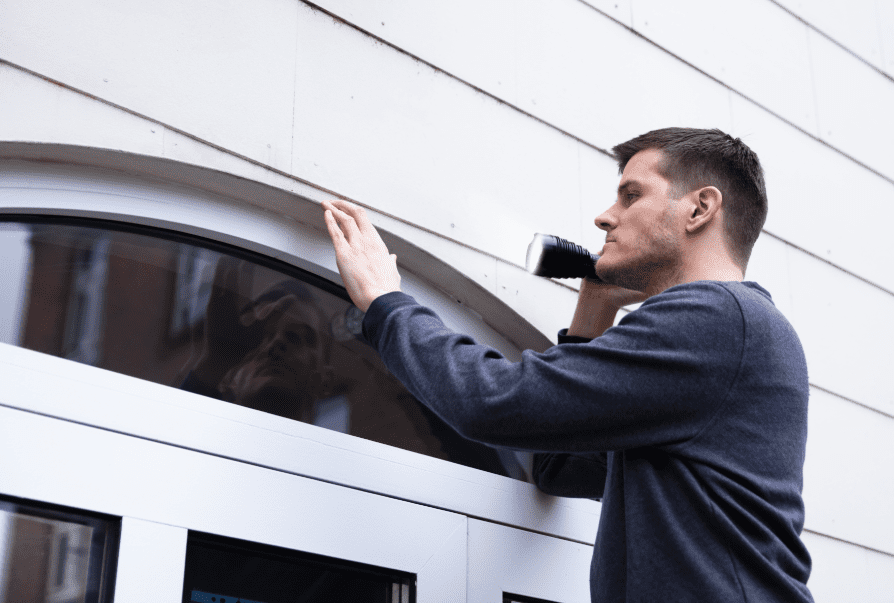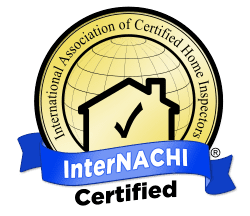 HIGHLY QUALIFIED
LICENSED & CERTIFIED
We are proud to be much more than your "average" home inspector. We are Ohio State licensed home inspectors, we go the extra mile for our clients, and we work hard to be the best in our profession. Part of what sets us apart is being certified by InterNACHI. InterNACHI is the leader in the home inspection industry, and the largest home inspector association in the world.
Being a member of InterNACHI requires that we have more training, more education, more experience, and a better understanding of homes and structures than the average inspector. So if you want the best, hire an InterNACHI Certified Inspector!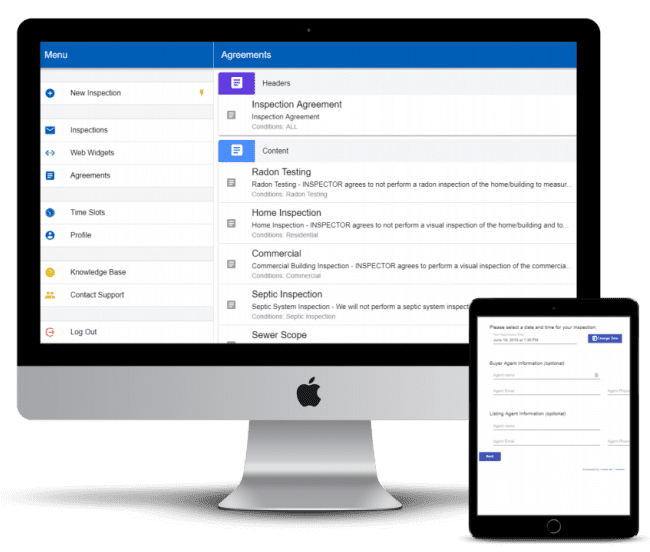 THOROUGH – DETAILED – ELECTRONIC
REPORTS YOU CAN TRUST
We provide our clients with the areas best, most thorough, and most comprehensive home inspection reports. Our reports are a compilation of our findings during your on-site inspection. We add pictures, descriptions, and other information to make sure you know what is really going on in your home. Our reports make negotiations easier, repairs simpler, and maintaining your home a breeze. See a sample report below.